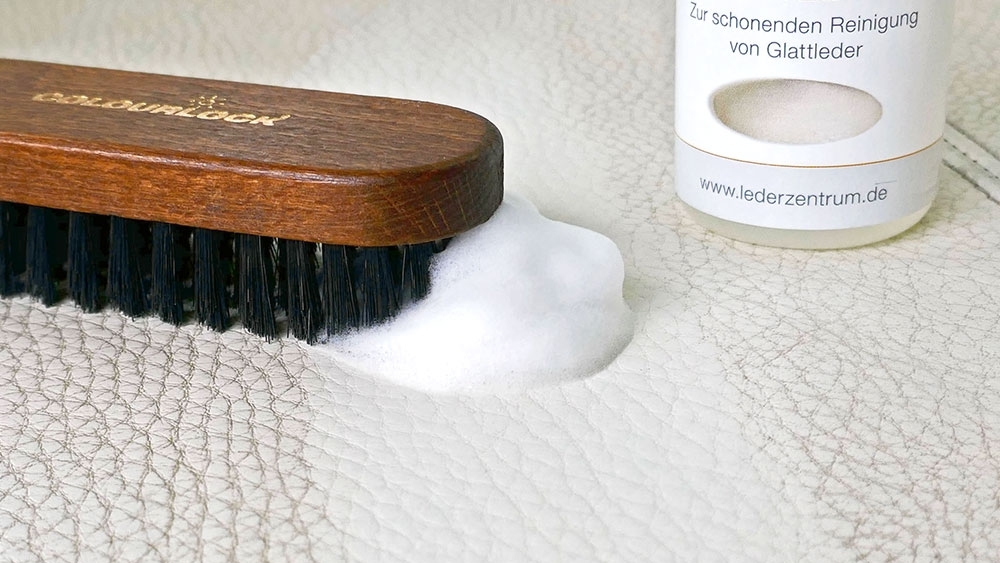 Leather Cleaners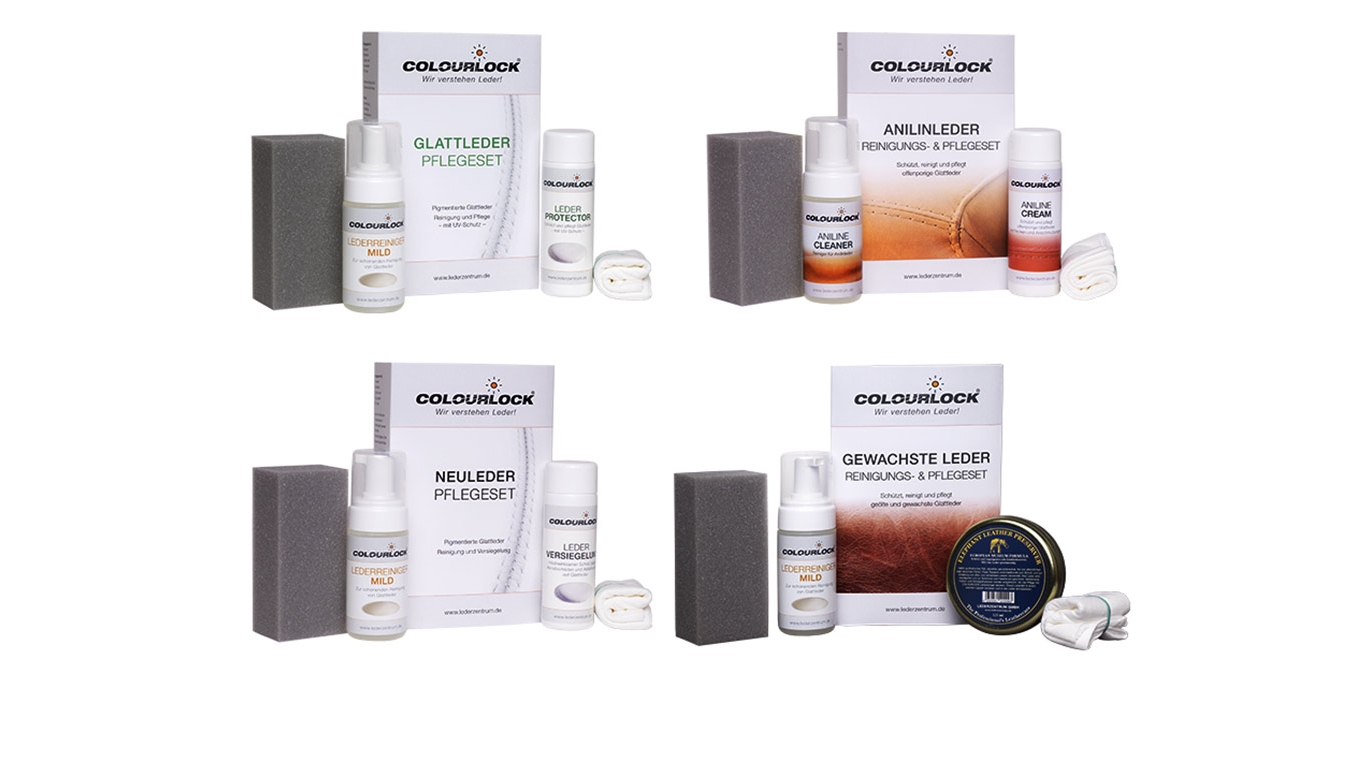 DIY Kits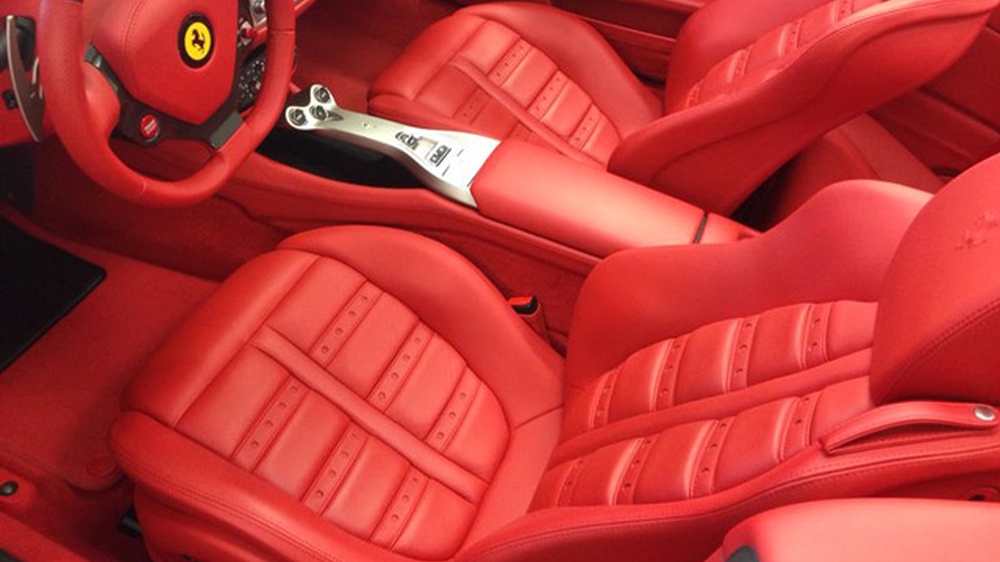 Leather Colours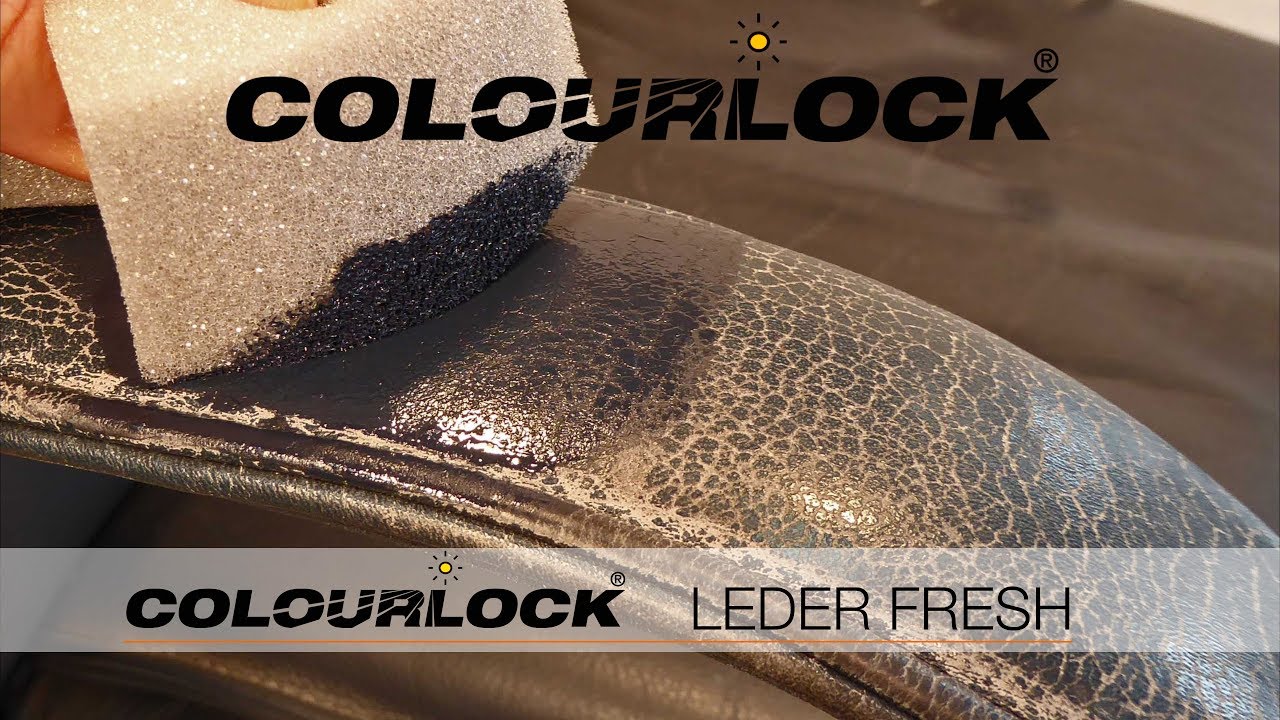 How To Videos
Leather Care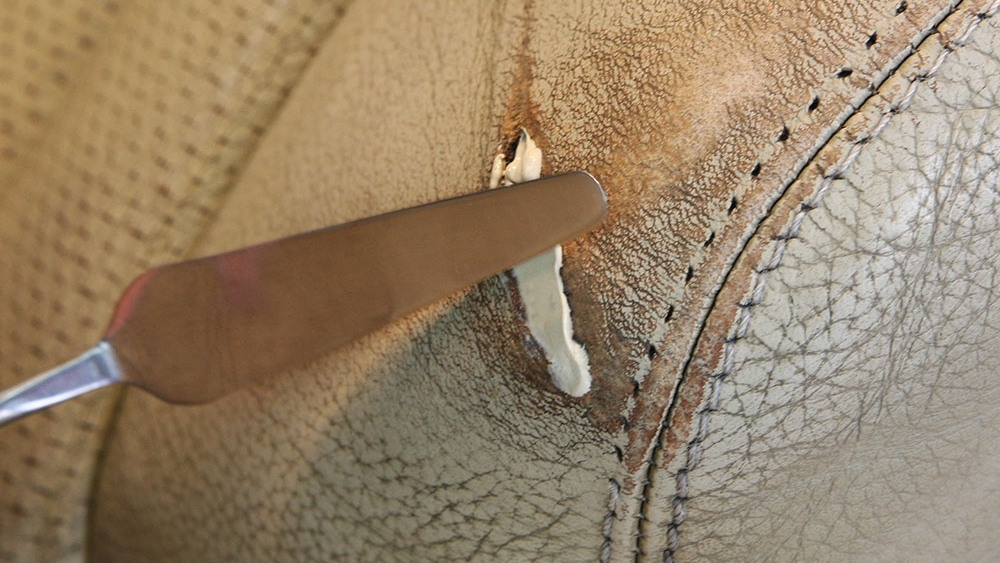 Leather Repair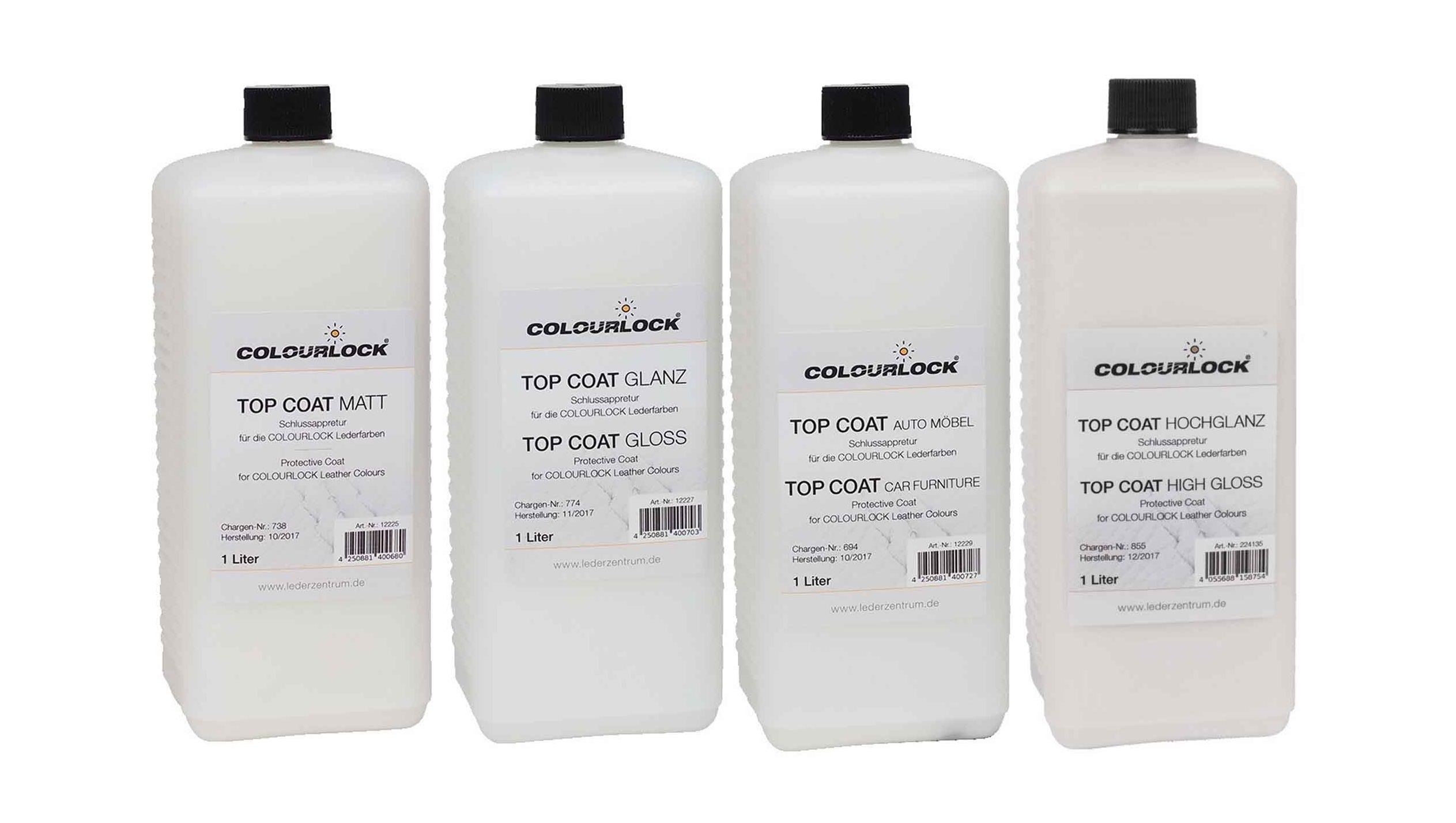 Support Products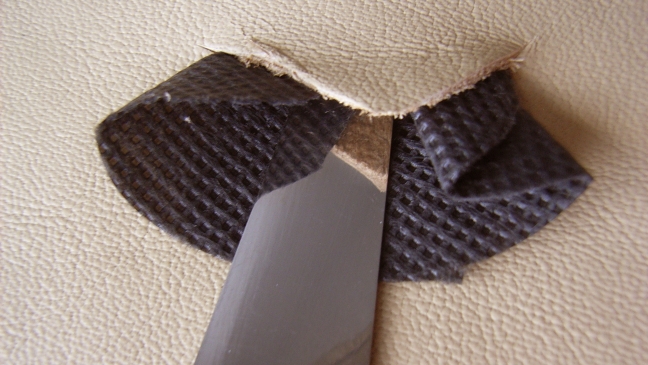 Tools & More
Our brand COLOURLOCK® is a world leader in the field of leather cleaning, colouring and restoration products.

• Ideal for leather furniture, car interiors, aviation interiors and leather clothing

• High quality products containing safe, non-toxic, non-allergenic ingredients

• Used in over 64 countries by BMW, Mercedes-Benz, Porsche, Harvey Norman, McDonalds, Audi, Volkswagen, Lufthansa and many more

• Proudly serving Bahrain, Kuwait, Oman, Qatar, Saudi Arabia & United Arab Emirates

NEW
Visit us at APLF Dubai 2022 (30 March to 1 April 2022)
https://www.aplf.com/
Booth H3-G09, in association with Afriwest General Trading.
Meet us and discover everything about leather and leather care.
Our new Colour Mixing App is now available for Android and iOS devices (just do a search for COLOURLOCK in the store or follow one of the links below).
More details here!